DOMI by Lovense (NEW)
FOR hard vibration and Cum with you ! DOMI controll free in pvt show !
We Have Anal PLUG !
PRIVATE SHOW
Private show open. Here you can make all your dreams come true and we will help you with this. We create art for you and you please us $)). You will definitely like it here. Here we do: - Dildo play - Play with each other - Hard show - Scissors - Fingering ass and pussy - Role play - Dirty talk - 69 Pose - Ass licking - Masturbating Untill cum - Squirt on face !
Whatsapp
If you want our Whatsapp tip 2000 tk for both ! Whatsapp for comunicate and call if you want more !
Snapchat
Every day new content here <3 Send us your body in PM and we will send you ours ;)
Big Dildo
Selena Simana: rule our room !
Room Rules * Don't be rude with us and others in our room * No request without tip * No dirty shows (like a poo) * Don't spam us in private messages, we have a lot of them, we do not have time to answer all. * Be good for our knight ,we love them❤️ * Don't ask us about real dates ,we don't do that
Timetable GTM +3
Timetable +3GMT Monday : 20:00 - 6:00 Tuesday : 20:00 - 6:00 Wednesday : BRB Thursday : 20:00 - 6:00 Friday : 20:00 - 6:00 Saturday : 20:00 - 6:00 Sunday : BRB
Best Tippers in our room
1. Fire-Eye - 14 094 tk 2. nev82 - 13000 tk 3._LuckyStar_ - 11929 tk 4. LecheryCrimson - 5000 tk 5. mpgh2021 - 1887 tk
Lovense toy
We have toy for your tips )))
Toys
we will buy many toys after your tips guys every week upgrade our rooms and show )) we love you
Videos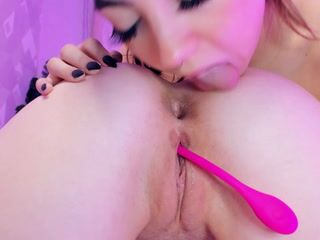 03:13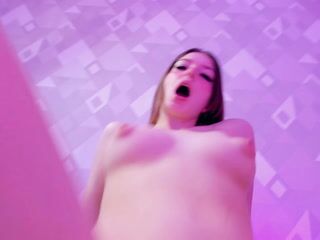 01:37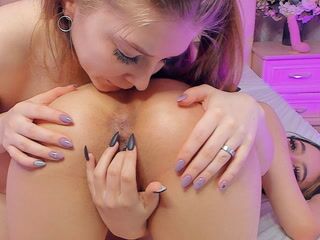 03:34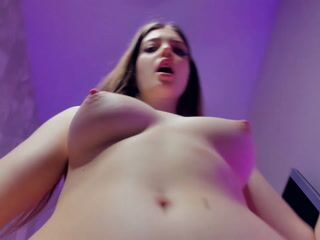 04:04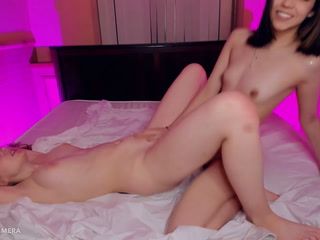 00:56